Did you know that two HBA members were recently honored as "Women Who Mean Business" by Biz 417 ?
Biz 417 annually honors a select group of businesswomen, in southwest Missouri, that are outstanding in their field.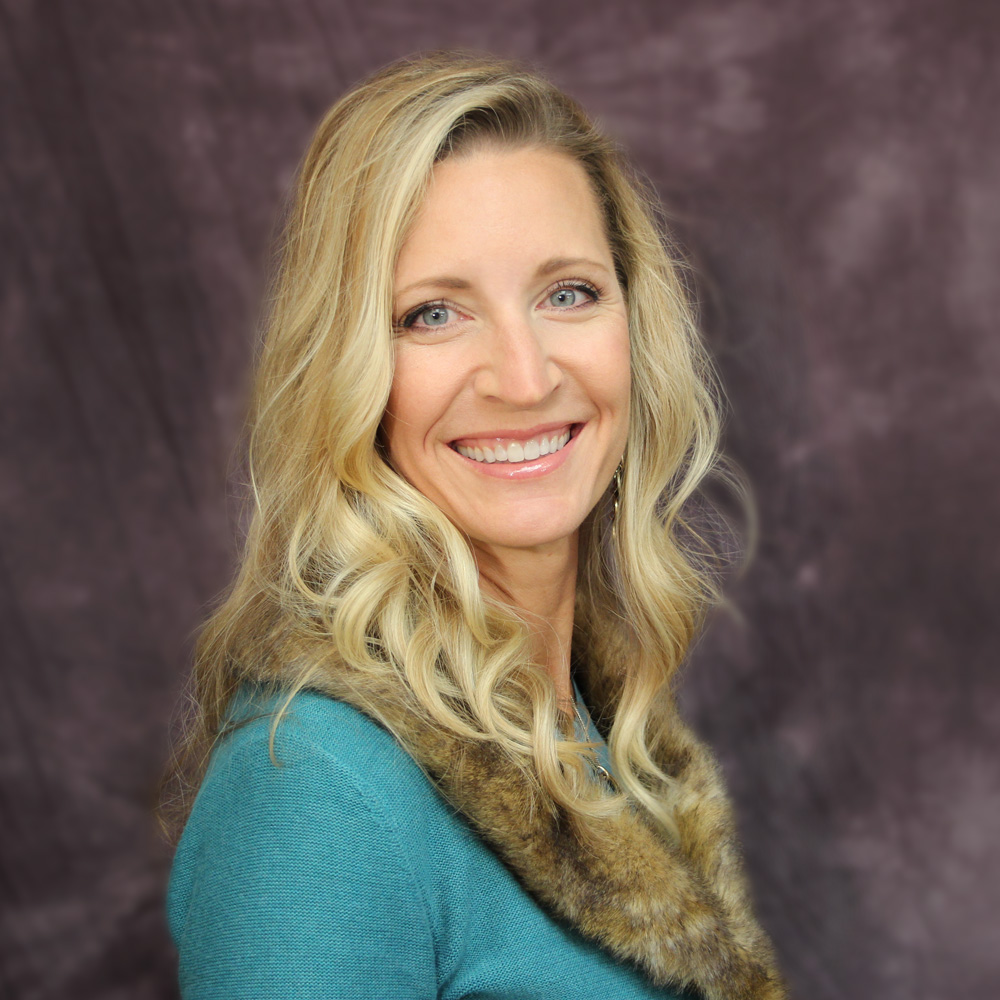 Shelley Wehner
Biz 417 says, "If these five women see barriers, they don't let those give them pause. They break through them. They find solutions, develop alternate plans and know the path forward will include some failures. But above all, they are unrelenting in their pursuit of success. They are Women Who Mean Business." Click here to see full article and photos.