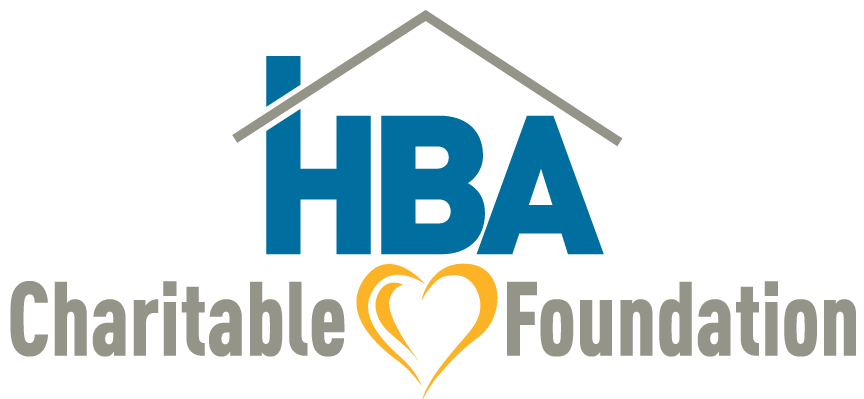 The Home Builders Association Charitable Foundation (HBACF) has been a force of positive change in the Springfield community for years, driven by a deep commitment to making a difference in the lives of others. Our mission to promote development and charitable outreach in the building trades is fueled by a passion for building a better future together.
Part of the funds raised goes toward scholarships for students pursuing careers in the residential building industry. By receiving this financial support, these deserving individuals can move toward turning their career dreams into reality.  Additionally, funds are used to purchase and distribute hundreds of smoke detectors to local fire departments. Since 2011, we have donated over 7,000 smoke alarms, helping save lives and ensure the safety of families within our community. 
The HBACF's commitment to investing in and giving back to the community is a testament to our values and the spirit of the HBA of Greater Springfield. Through our continued efforts, the HBACF will undoubtedly make a lasting impact on the Springfield community.
Call the HBA Office to learn how you can get involved with the HBACF.
2023 HBACF CORNHOLE TOURNAMENT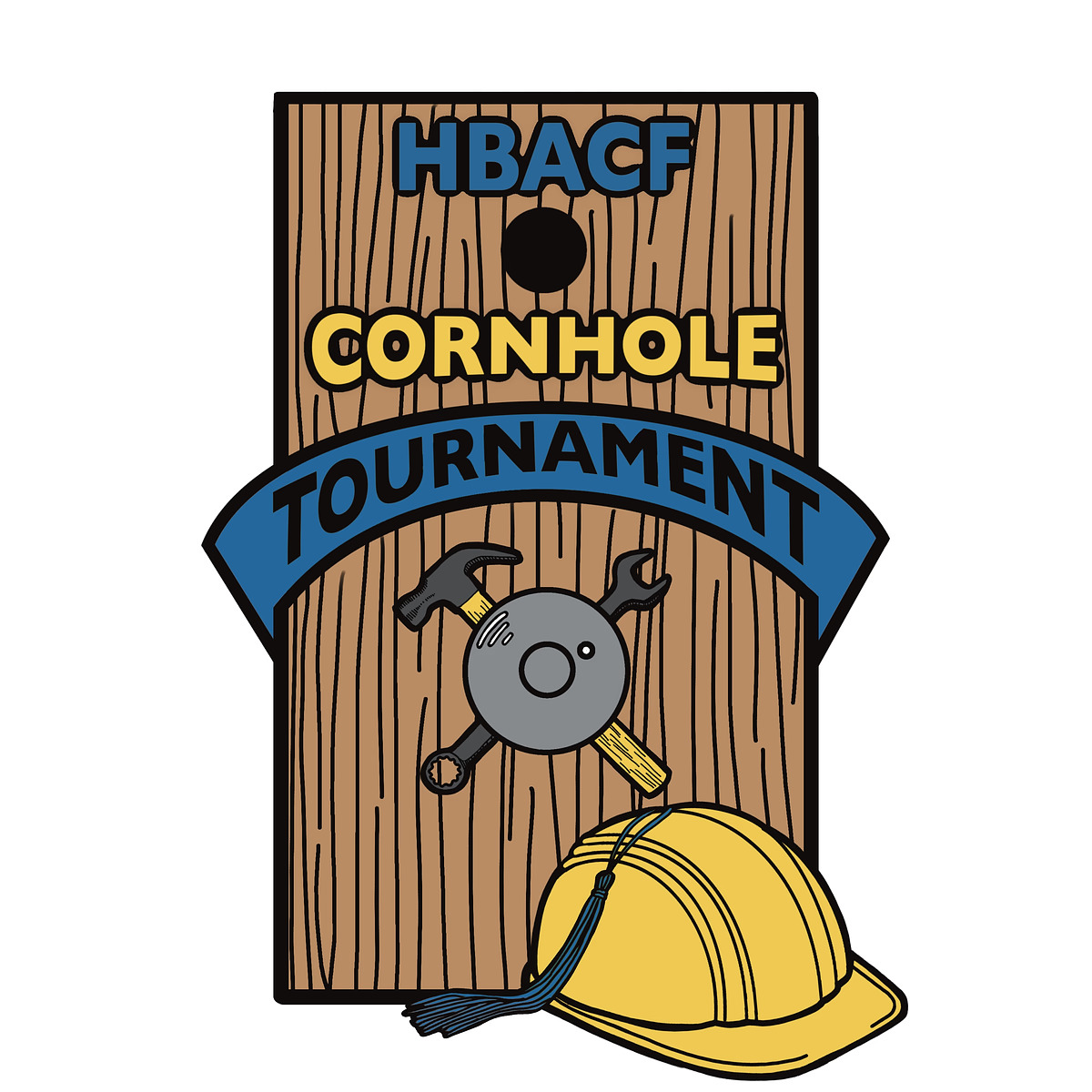 Thursday, September 14, 2023
Doors open at 5pm. Play begins at 6pm. 
Relics Event Center
2015 W Battlefield Rd, Suite E
Springfield, MO 65807
Team Registration Deadline: September 8 (limit 2 teams per HBA member)
2023 HBACF CORNHOLE TOURNAMENT SPONSORSHIP OPPORTUNITIES
Gifts to HBA Charitable Foundation are tax deductible and will be invoiced separately. The Home Builders Association Charitable Foundation is a tax-exempt organization as described in Section 501(c)(3) of the Internal Revenue Code.