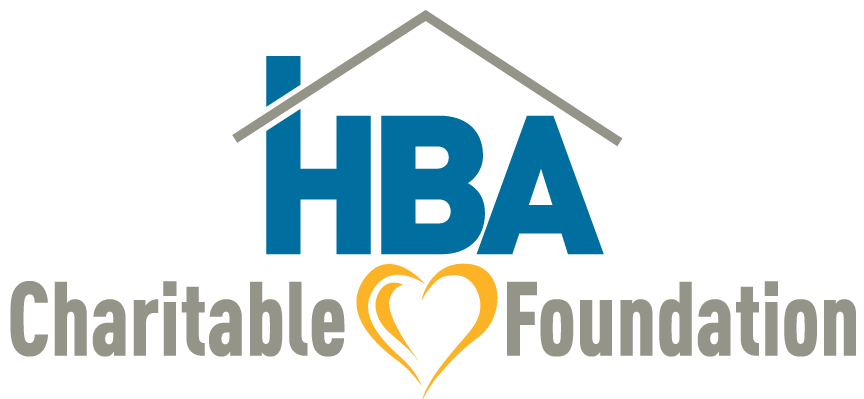 The Home Builders Association Charitable Foundation (HBACF) is a non-profit organization that has positively impacted the Springfield community for many years. Our mission is to promote development and charitable outreach related to the building trades.
The HBACF's dedication to giving back to the community is evident through our numerous initiatives. One of our most impactful programs is providing smoke alarms to local fire departments for homes in need. Since 2011, we have donated over 7,000 smoke alarms, helping to keep families safe from potential fires.
The HBACF provides scholarships to Missouri State University Construction and Interior Design students and Ozarks Technical Community College Construction students. These scholarships give students the financial support they need to pursue their dreams of a career in the construction industry.
The HBACF has partnered with Habitat for Humanity, St. Jude Dream Home, and the Red Cross. We have participated in the United Way Day of Caring, where our members come together to volunteer their time and skills to impact the community positively.
The HBACF's commitment to investing in and giving back to the community is a testament to our values and the spirit of the HBA of Greater Springfield. Through our continued efforts, the HBACF will undoubtedly make a lasting impact on the Springfield community.
Get connected with the HBACF.
Gifts to HBA Charitable Foundation are tax deductible and will be invoiced separately. The Home Builders Association Charitable Foundation is a tax-exempt organization as described in Section 501(c)(3) of the Internal Revenue Code.