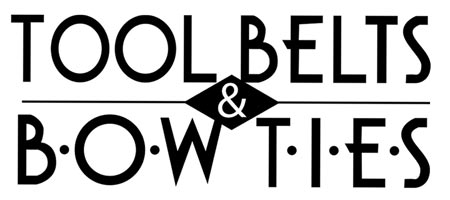 It's Tool Belts & Bow Ties week supporting Habitat for Humanity
The HBA Charitable Foundation (HBACF) is a sponsor of Tool Belts & Bow Ties and all HBA Members to stop by the Prosource Wholesale Showroom at 2745 S. Kansas Expwy, Suite B to leave their "mark" on the 2×4'a that will then be used by Habitat in a future build. Prosource will have the 2×4's in the showroom through April 16th and are open M-F 8-5 and from 9-12 on Saturdays.

This post brought to you by Habitat for Humanity.