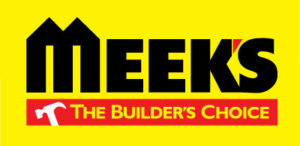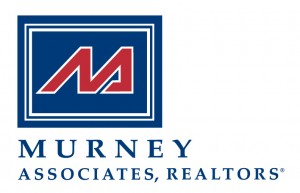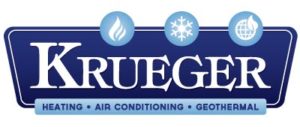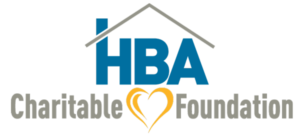 On October 1st at 2pm the HBA Charitable Foundation made its smoke alarm donation to local area fire departments as a part of the Home Builders For Fire Safety Campaign. In an effort to reach fire departments of all sizes, the HBA Charitable Foundation donated these smoke alarms to Republic, Fair Grove, Willard, Ozark, Nixa, Logan-Rogersville, Ebenezer, Strafford and Battlefield Fire Departments. This massive donation from the HBA Charitable Foundation was made possible through partnerships with the Home Builders Association of Greater Springfield, Meek's – The Builder's Choice, Krueger Geothermal Systems and Murney Associates, Realtors. All in all, approximately 850 dual ionized smoke alarms with batteries were donated.
The HBA Charitable Foundation and its partners proactively support promoting the effectiveness of working smoke alarms in our community outreach program "Home Builders for Fire Safety Initiative" to save lives. This year, the smoke alarm donations were made prior to Fire Prevention Week to help insure the week is a success for area fire departments. These 850 smoke alarms represent the potential to protect and save more than 2,100 friends and neighbors in area communities.
Representatives from Logan-Rogersville, Republic, Ozark, Nixa, Willard, Fair Grove, Ebenezer, Strafford and Battlefield were presented with the smoke alarms in a ceremony on Wednesday, October 1st at Willard Fire Department at 2 p.m., located at 240 North Z Highway.
It is important to make sure that older homes, built before smoke alarms were required by code, have working smoke alarms. Older homes are where the vast majority of residential fire deaths still occur, and they are where our attention should be focused to save lives. Working smoke alarms are proven life-savers. They are the most effective, efficient, and cost-effective method to prevent fire deaths and loss of property.
Likewise, maintenance and care for smoke alarms is more extensive than many people realize. Aside from ensuring the batteries remain active, homeowners should check the expiration date associated with their smoke alarm. It is also important to keep the alarms clean and free of dust build-up to ensure proper functionality.
This large donation of smoke alarms is a 100% private-sector initiative (no tax dollars were utilized for this donation). HBA members Meek's – The Builder's Choice, Krueger Geothermal Systems and Murney Associates, Realtors and the HBA partnered with the HBA Charitable Foundation to purchase these smoke alarms and batteries and are proud to work with the area fire departments in this effort for our communities.
In addition to the smoke alarm donation, each year the HBA Charitable Foundation recognizes an individual that excels in Fire Safety Education – stay tuned to learn who was recognized this year! Previous winners of the #1 at Educating Children About Fire Safety awards were: