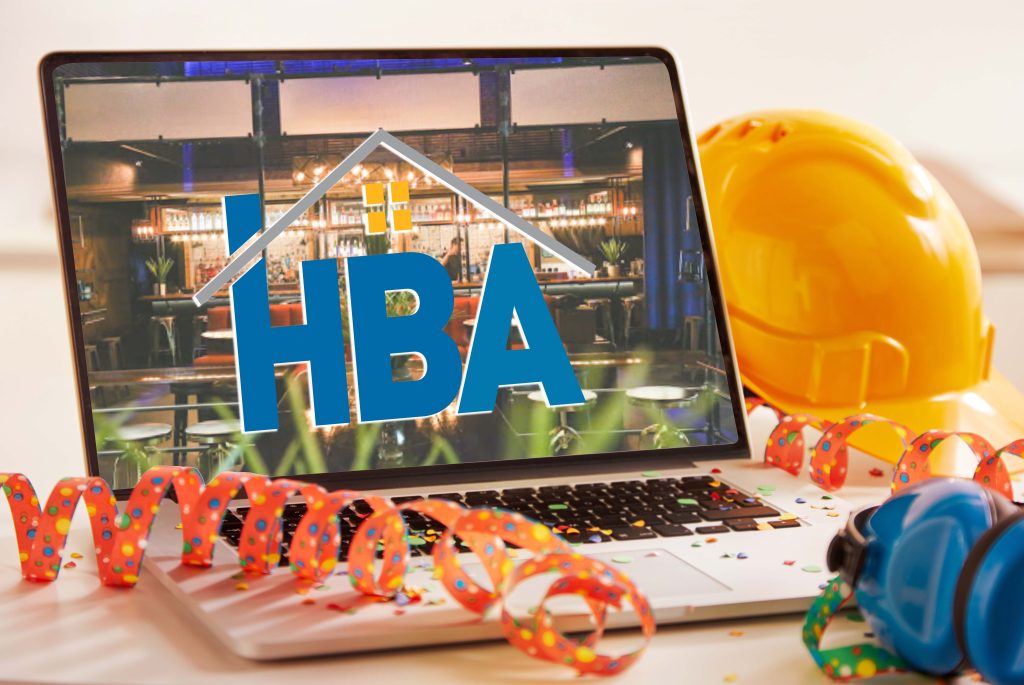 The HBA of Greater Springfield Nominating committee has announced 2022 HBA Board Nominees. Finalized nominations to start new terms on the Home Builders Association Board of Directors in 2022. The Nominating Committee is chaired by HBA Past President Jason Bekebrede, and includesTravis Miller, Ryan Green, Austin Miller, and Kerri Ferris.
This post serves as the official announcement of nominees for board service.
Elections will be held during the HBA MEMBER CELEBRATION & BOARD ELECTION on Tuesday, November 16 from 4:30pm to 6:30pm at Whiskey Tango. More information about this HBA Membership Event can be found here.
---
Nominees Announced for 2022 HBA Board
Nominees to serve from 2022-2024, a term of three-yeas as a member of the Home Builders of Greater Springfield Board of Directors: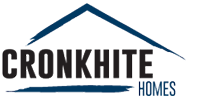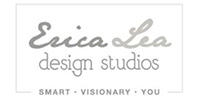 Other board members already serving terms, who will return to the board in 2022 include:
Associates: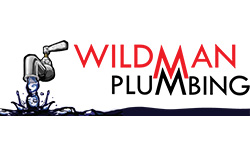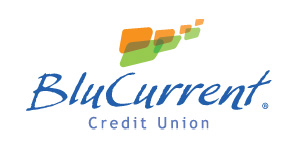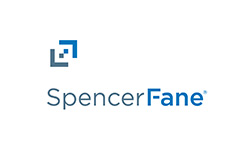 Builders: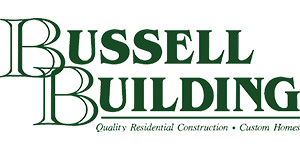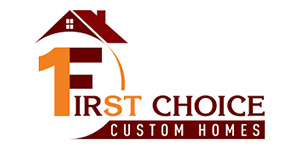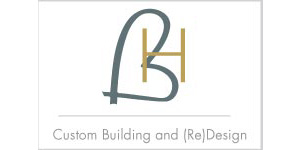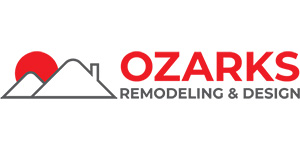 Those exiting the HBA of Greater Springfield board of directors due to expired terms: