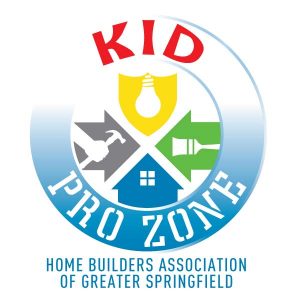 The HBA Home Show features a kids-only area called the Kids ProZone. This area combines fun and workforce development where kids can build towers, design structures, and connect pipes. Parents or guardians must accompany all kids in the Kid ProZone as the area does not include adult supervision.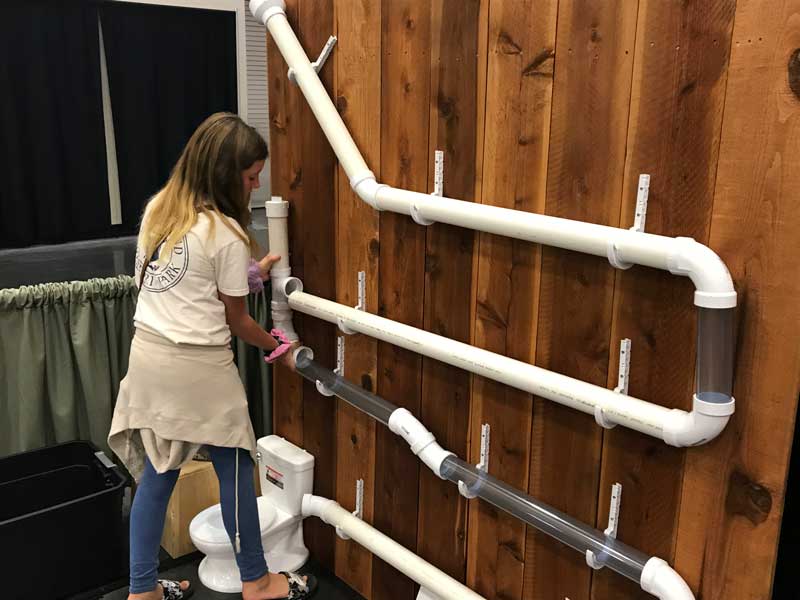 – 1 – PIPELINE WALL
Connect the PVC piping on the Wall to drop the ball out the other side into a bucket. Like a bit of competition? Plan a team to see who can get their tube fastened the fastest and drop the ball.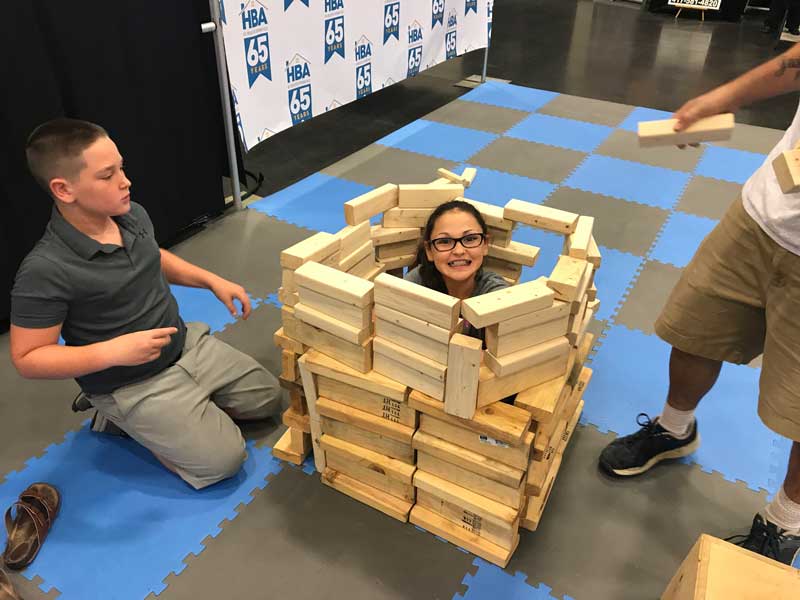 – 3 – BUILD A BLOCK FORT
Use large wooden blocks to build your structurally sound fort.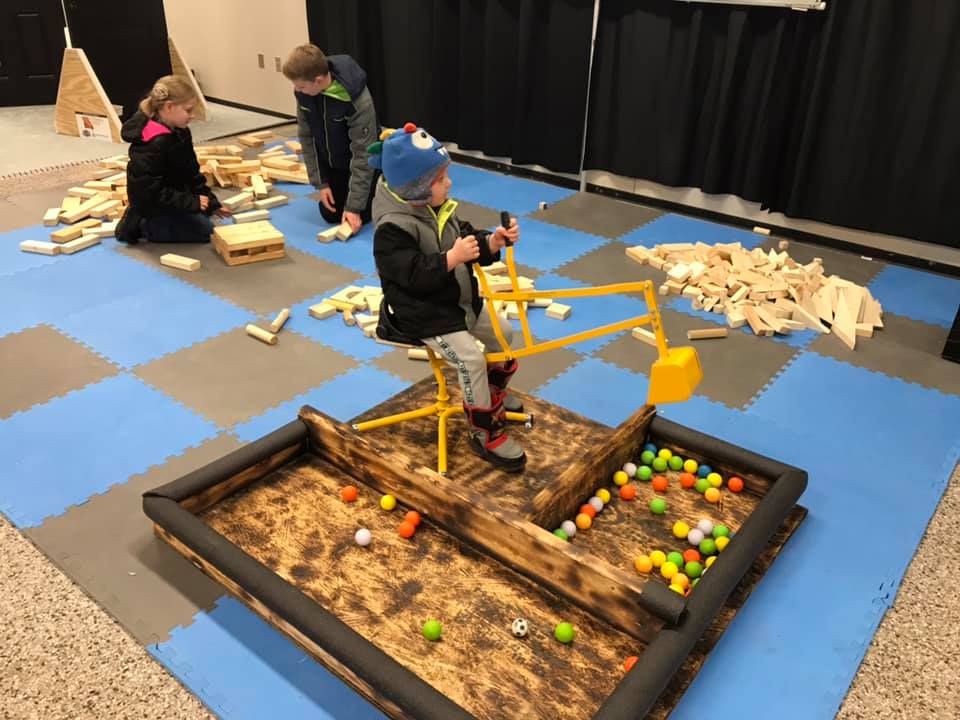 – 2 – BACKHOE BALL SCOOP
Little tikes will have fun picking up and moving plastic balls with a hand-powered backhoe, like picking up dirt and dropping into a dump truck without the mess.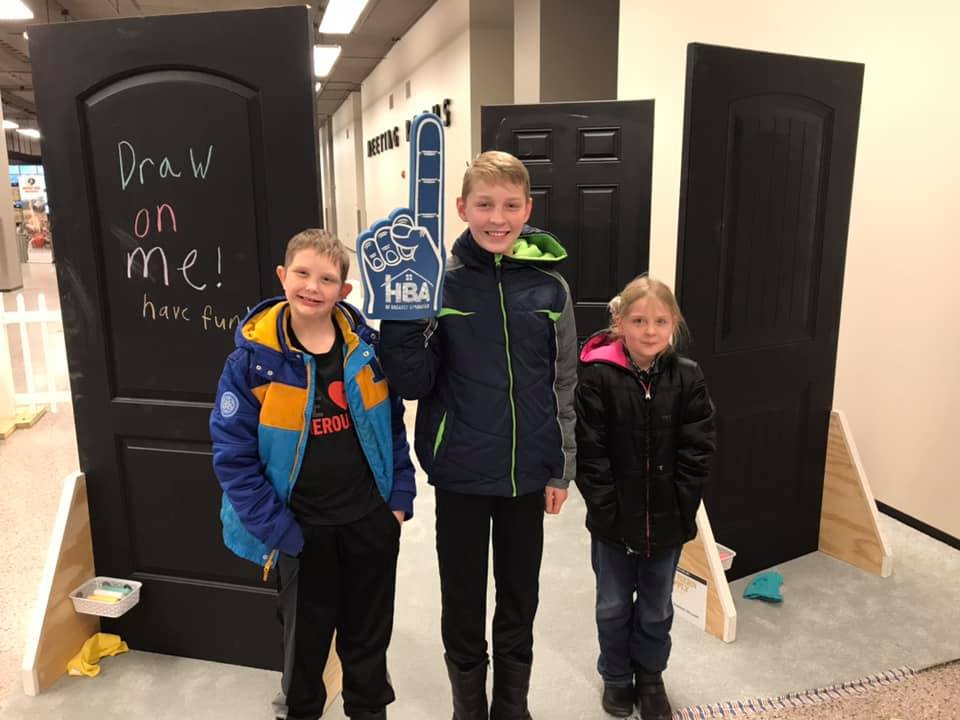 – 4 – CHALK DOOR DESIGN CENTER
Littles draw whatever their creative minds desire on painted chalkboard doors for those not wired for building and constructing.