If you are looking for the HBA PARADE PRE PARTY – CLICK HERE. The image for the Pre Party routed to the wrong post. Sorry for any confusion!
---
You're in the Winner's Circle with the HBA Home Pros Membership Rocks Directory Launch Party! Southern Supply and Southern Materials are excited to be your hosts and sponsors. Join us at Highway 65 and Division Street in Springfield on Tuesday, May 19th, from 5pm – 7pm. Click here to sign up to attend today! Fun, Food and Beverages paid for by Southern Materials and Southern Supply.
"Our companies proudly support the local HBA chapter and we believe in their mission to assist building professionals in our community," says Jill Squires-Vincel of Southern Supply. "The Membership Directory sponsorship is a way we can help ensure that we can refer one another and grow our businesses."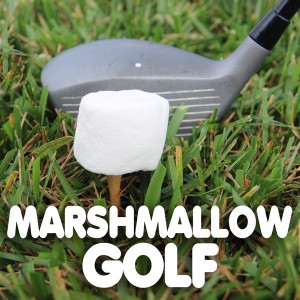 What do the Fish in a Tub, Candy Toss Parade and "Corn Star" Photos have in common? Or Marshmallow Golf Drive, Sketch a Home Show and the Belt Sander Derby Races? Show off your skills in all of these games and win prizes during the Membership Rocks Directory Party. The more you participate, the more points you earn, which relates directly to your success within the HBA. Each game will have individual winners and a grand prizewinner for St. Louis Cardinals tickets!
You will also have the opportunity meet the Charles Liuzzo, the NAHB Regional Representative and learn about the NAHB Benefits and Opportunities for HBA members.
The festivities begin at the Southern Materials Company plumbing showroom at 5pm. Enjoy Reuben's on a stick, pretzel bites with White River cheese dip and veggies while catching fish, tossing candy and getting your picture taken with the "Corn Stars".
At 6pm, it's time to move to Southern Supply Company. Make sure to save room for tasty sliders on a stick, chicken skewers, buffalo chicken dip with chips and chocolate brownies! This is your chance to try out golfing with a marshmallow, sketching a Home Show booth and racing belt sanders. Don't forget – you have to be present to collect your prizes and stand on the podium of the Winner's Circle!
The Membership Rocks Directory Launch Party promises to be a memorable experience!
RSVP Today! Help us determine how much food and beverages and plan for attendance.