Listing Banner Ad (must have Enhanced Profile+).
Includes:
Banner ad below company listing within a selected category.
See samples below or click here to see our directory.
Enhanced Profile HBA Home Pros Listings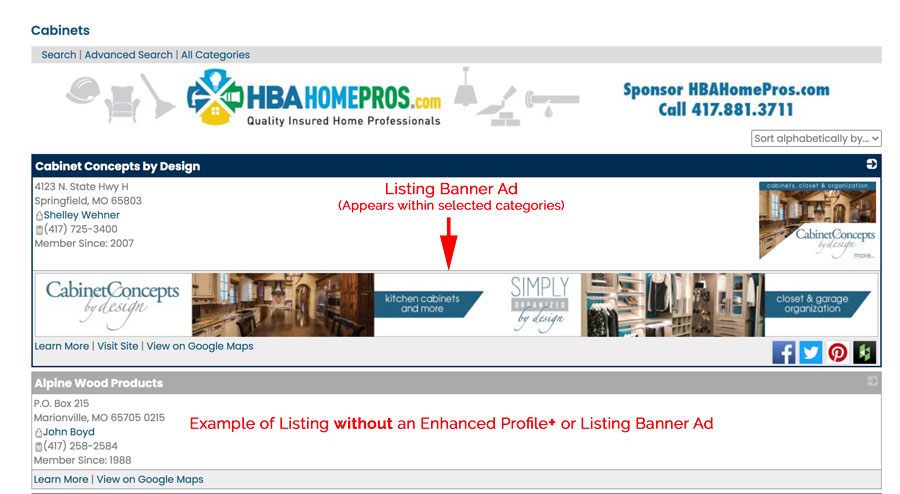 Listing Banner helps your company stand out amongst other HBA Home Pros in select categories. Listing Banner advertisers must have the Enhanced Profile+ (formerly known as the Featured Member Ad Package).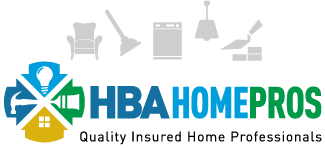 The HBA of Greater Springfield advertises and promotes HBAHomePros.com (membership directory) throughout the year. Web traffic to HBA Home Pros receives the second most visits next to the HBA Home Show.
Visit HBAHomePros.com