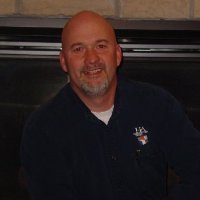 NOTE: This post is re-printed with permission from the HA Construction Design Blog.
The ants filed in many a window sill the last few weeks: creeping into sinks of dirty dishes, making their way across counter tops, and marching in the creases of pantries.
You may have also noticed a few more cellar spiders this spring, or friendly little roaches scurrying across your kitchen floor. Maybe you have an obnoxious cricket keeping you awake at night.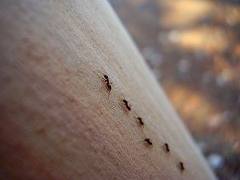 None of these bug problems are uncommon, but this summer they will be abnormally high in number, since our mild winter means more larvae survived the dormant season to pop into the world this spring. And while Terro poison helps get rid of ants after they arrive, and you can have a pest control service build a pesticide barrier around your home, it still may not be enough to fend the creepy crawlies off this time around.
Take a Walking Tour of Your Home
It's time to do an inspection into the condition of your home, both inside and out. Not just curb appeal or aesthetic. You really need to think like a bug for this challenge. Take a walk around the exterior of your home, and we're talking close quarters, and look for small cracks, crevices and any opening bugs can travel through. Obviously, it's going to be difficult to find ones that are ant size with the naked eye (and most ants gain access from underground, so that part of your interior inspection), but you need to find problem areas that give bugs free access to your dwelling.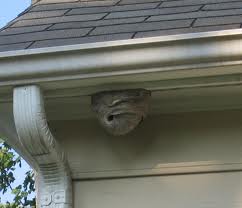 After you've checked siding and foundation, examine the frames around doors and windows, both inside and out. Are the frames flush with your siding and walls? When you close your exterior doors, can you see any light coming in? These things aren't only bad for your energy bill, but it's like having a welcome mat out for the critters of this world, and they won't likely wipe their feet when they enter.
What about your soffit and fascia (the underside of the roof where it hangs over your house – usually where the gutters are located)? If they're not in good shape, with loose siding or rotting wood, then you've just invited a neighborhood of wasps to nest there.
Eliminate Access All Together
Especially this year, now is the time to get the things on your to-do list for your home's exterior done, so the bugs stay out. Andy and his crew at HA Construction can take the stress out of the project by replacing or repairing siding, securing door and window frames properly, and making your soffit like brand new. Don't allow your home to have communal access for the grass dwellers. Take action before the swarms hit this summer.