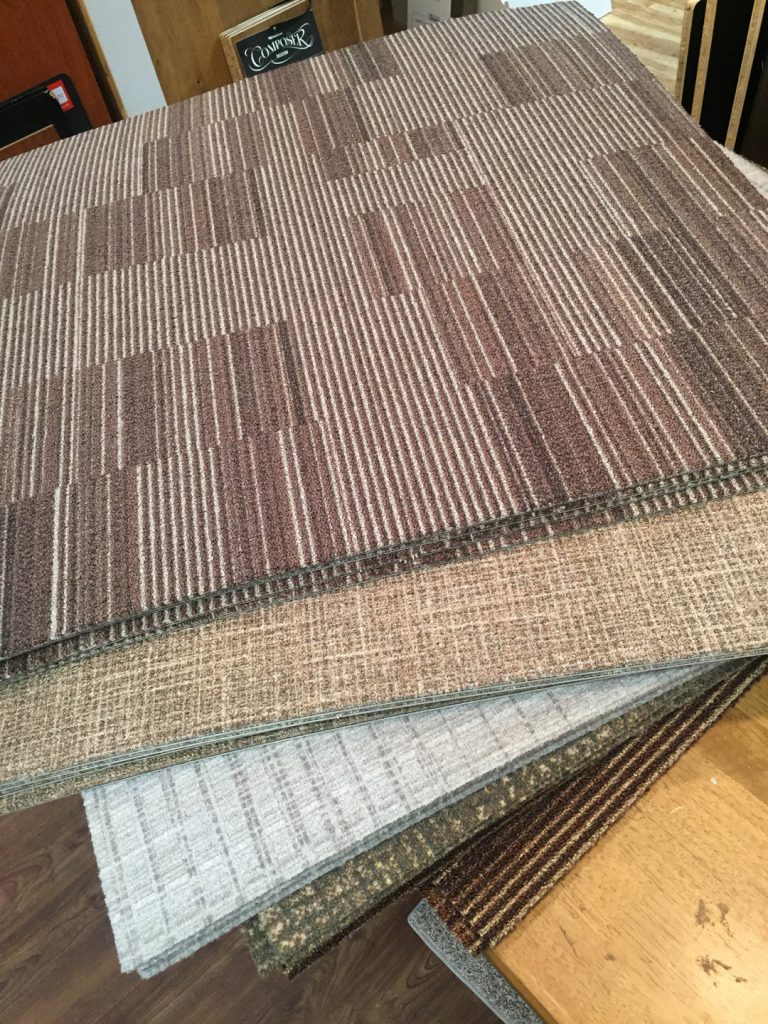 Mouery's Carpet Center just received a brand new shipment of carpet tiles with five (5) new colors and styles!!  These large squares are 39.5″ x 39.5″ and used for commercial or residential applications.
Comes with attached commercial pad and can be loose laid.
1st quality manufacture over-runs.
Name brand. $2/sq ft while supplies last!"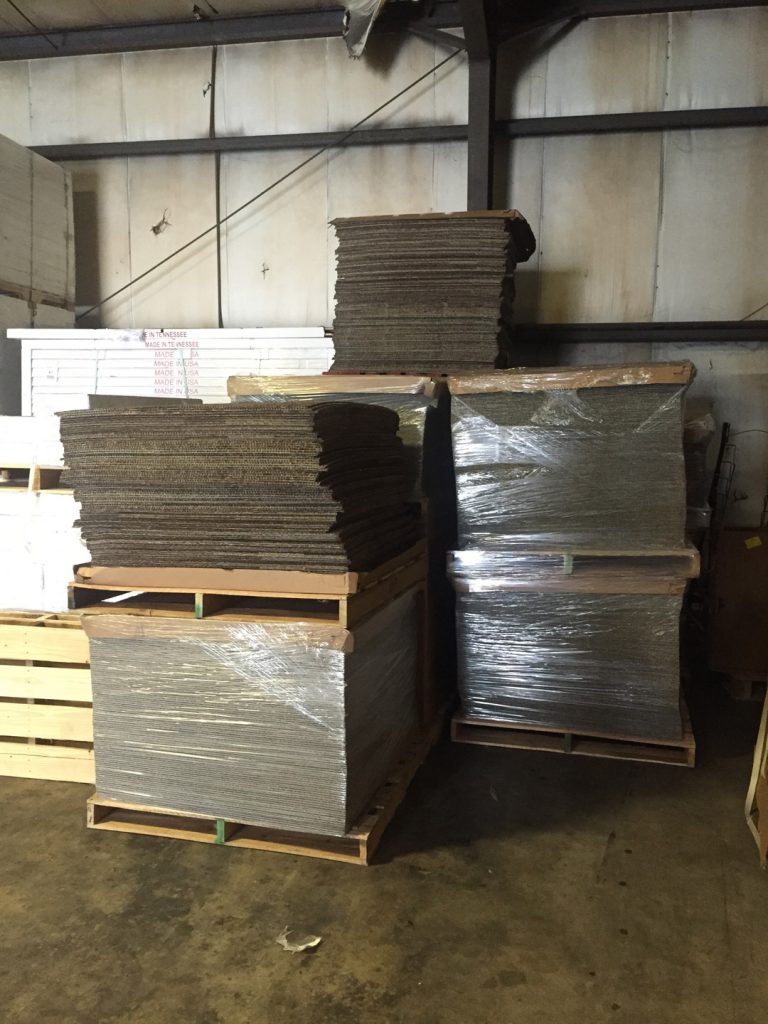 This post brought to you by Mouery's Carpet.