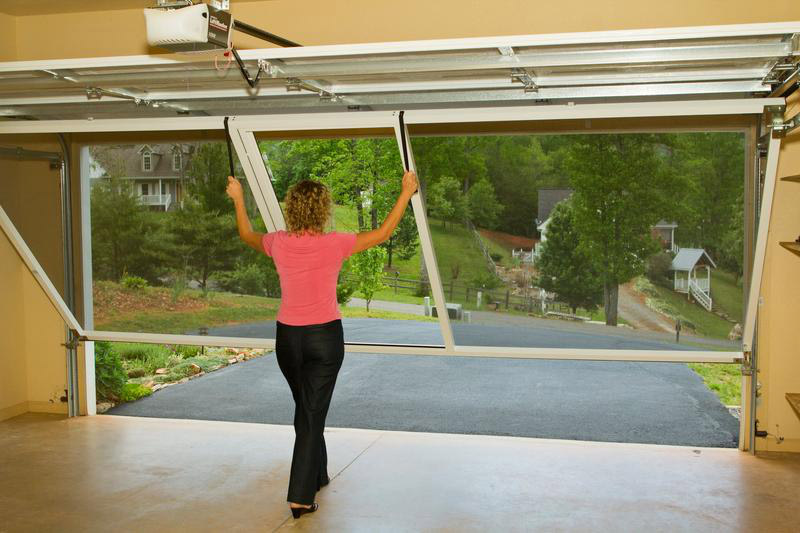 Brookline Doorworks is now offering garage door screens by Lifestyle Screens. These are very handy screen doors to cover the garage door opening for fresh air and to keep the critters and bugs out. Now the garage can be comfortably utilized as a new living area in your home. The included sliding door makes it easy to enter and exit the garage to the outside. The heavy duty extruded aluminum frame is strong, durable, and very easy to operate.
Brookline Doorworks has an operating Lifestyle screen in their showroom at 308 W Lakewood St in Springfield (417-883-3667). We will also be installing a screen door on the 2016 St Jude giveaway home. Be sure to stop by at either location to see one in operation!
This post brought to you by Brookline Doorworks.

Brookline Doorworks
308 W Lakewood St
Springfield MO 65810
Just S of James River Fwy & Campbell Ave
417-883-3667