Back in August of 2012, at the Membership Engagement Mixer, the HBA of Greater Springfield unveiled a catalog for Advertising Opportunities and New Sponsorship packages with three, six, nine and twelve percent discounts (accumulated savings apply to HBAGS advertising as well as sponsorships).
The three Major Event Gold Sponsorships are the Home Show, Parade of Homes and Home Remodeling EXPO. These sponsorships include presence on TV, Radio, Print and Online Marketing of the Home Show along with additional publicity (see more details of sponsorship benefits). Immediately, Meek's – The Builder's Choice, expressed interest in all three event sponsorships and eventually decided that the Home Show was the best fit for their company. At the same time, Southern Supply decided that the Remodeling EXPO was the best fit for their company.
The HBA is happy to announce that the 2013 Home Show will be presented by Meek's and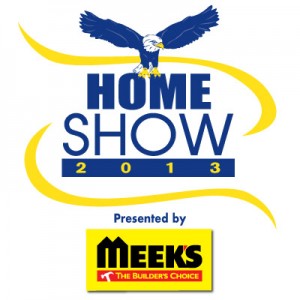 the 2013 Home Remodeling EXPO will be presented  by Southern Supply. At this time there is not a sponsor for the 2013 Parade of Homes although there have been some interested members.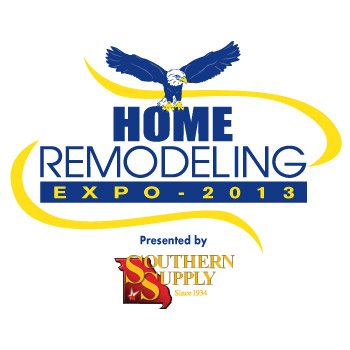 "It is a win win situation for our HBA and for the members that take advantage of these sponsorships," says Charlyce Ruth. "With proper planning our members that advertise on TV, Radio or Internet can reorganize their budget to be a Major Event Gold Sponsor. The exposure with the television advertising alone almost pays for itself." Charlyce goes on to say, "We are excited to offer all the new sponsorships from Hosted General Membership Events to Golf and Fishing Tournaments. They all add up to savings and increased exposure for our members as well as additional revenue to help support the HBA."
The new sponsorship packages were developed as a result of the 2011-2014 HBA's Strategic Plan constructed by the HBAGS board. These sponsorships will continue to grow and evolve in order to meet the needs of individual members as well as the entire membership as whole.
The Home Show – Presented by Meek's is set for January 18-20, 2013 and there are still some booths available. Space is filling up fast so contact Charlyce as soon as possible at 881.3711.
There are plenty of sponsorships and advertising opportunities still available. Contact Aaron Wahlquist at 881.3711 to schedule a meeting to review the catalog.