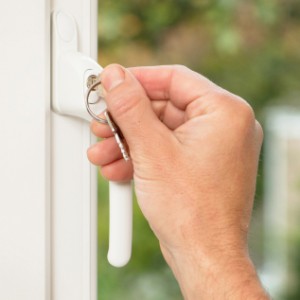 Learn all about the window fall protection code change on Tuesday, November 27th at Meek's Design Center. Learn who is affected by the code change and what the code change actually means. This is your opportunity to learn how this code change will affect the work you do.
Jim Erbes (Windsor Windows), Jeremy Kessler (Andersen Windows) and an inspector from Greene County will conduct the seminar.
Lunch will be served at 11:30 and the seminar will run from noon to 1:00. RSVP no later than Friday, November 23rd to Brian Welch at 417.889.1929. Meek's Design Center is located at 3231 N. Glenstone Avenue, Springfield.