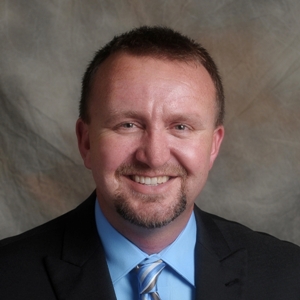 The Springfield Business Journal recently announced its 2011 list of "40 Under 40" honorees and Home Builders Association of Greater Springfield President Matt Bailey is among this year's dream team of young professionals in the Ozarks.
The Journal's annual 40 Under 40 class recognizes accomplished young professionals throughout southwest Missouri. Nominees are submitted by readers of the Springfield Business Journal and evaluated by an independent panel of judges.
In addition to Bailey, other HBA members who are among this year's honorees include: Derek Fraley (Guaranty Bank), Scott McDonald (Empire Bank), Cara Restelli (KY3 Inc.), Jeff Rowe (BKD LLP), Mel Saunders (Wells Fargo Advisors LLC), Lelia Voss (U.S. Bank), among others. The full list of the 2011 40 Under 40 class can be found at sbj.net. A gala celebrating the civic and professional accomplishments of the 2011 class of 40 Under 40 will begin at 5:30 p.m. May 19 at the Ramada Oasis Convention Center, 2546 N. Glenstone Ave. Tickets are $28 apiece and are available at sbj.net. For ticket information, click here.